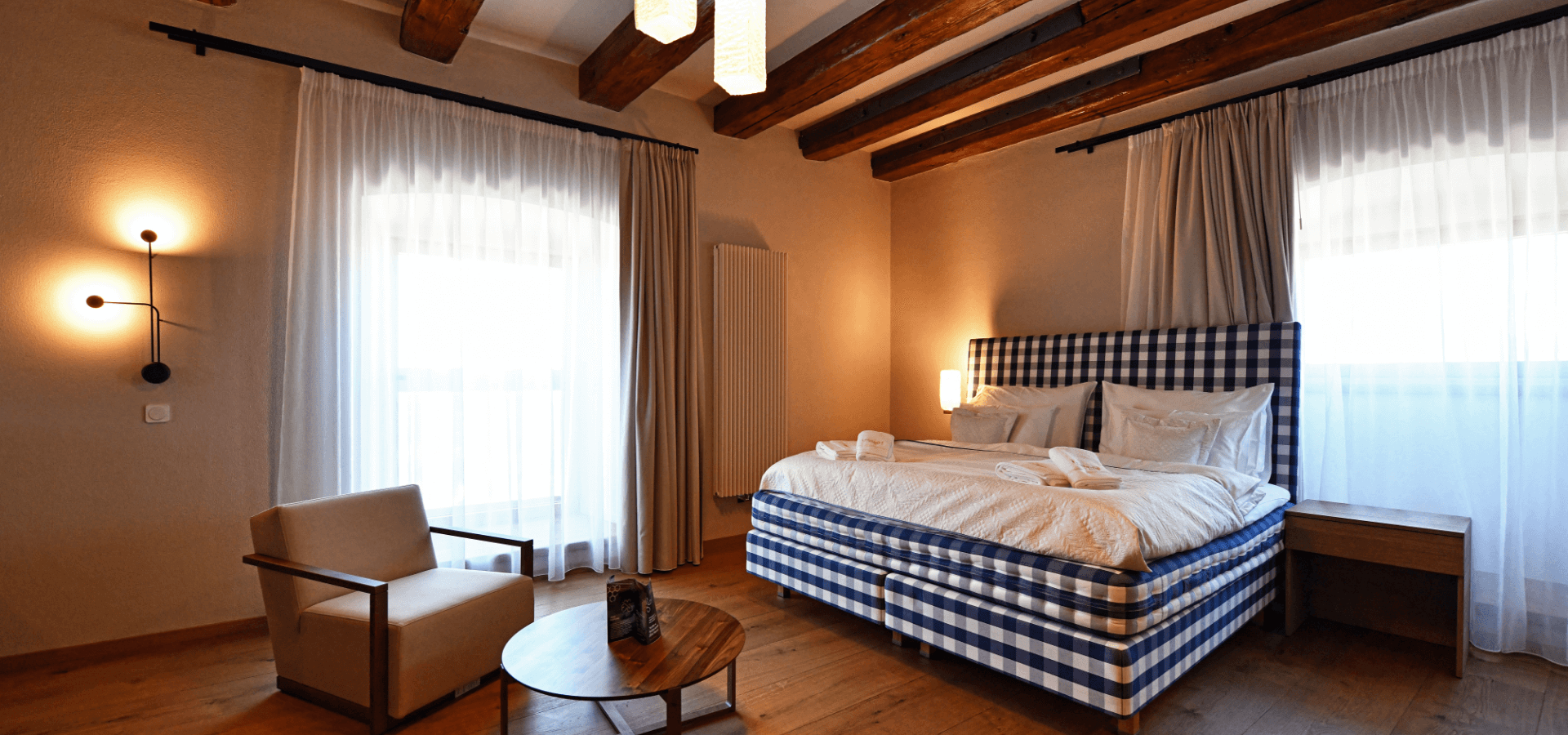 Hotels & Restaurants
We design places that customers enjoy returning to. Whether it's the premises of a hotel or restaurant, we create designs that are appealing and modern, remaining timeless.
Pokračovat
Working with Toka step-by-step
01
Capacity plan
First the scope of the project is agreed upon and the premises surveyed.
02
Space plan
We then create a layout according to your operational needs.
03
Design
The design of the interior, including furnishings, materials, colors and styles is made.
04
Project documentation
We then prepare a detailed implementation plan of the project.
05
Final implementation
It comes to life! Building the interior from any major structural work to the smallest finishing touches.
06
Project management and author supervision
Complete supervision of the building and interior furnishings, ensuring that the results match the original plans.
We handle interiors from the flooring right up to the lighting
We have been in interior design for almost thirty years. We started off outfitting schools. And today? Today we work with everything associated with interiors. We build partitions, lay floors, provide furniture, choose materials, pick colours and set up lighting.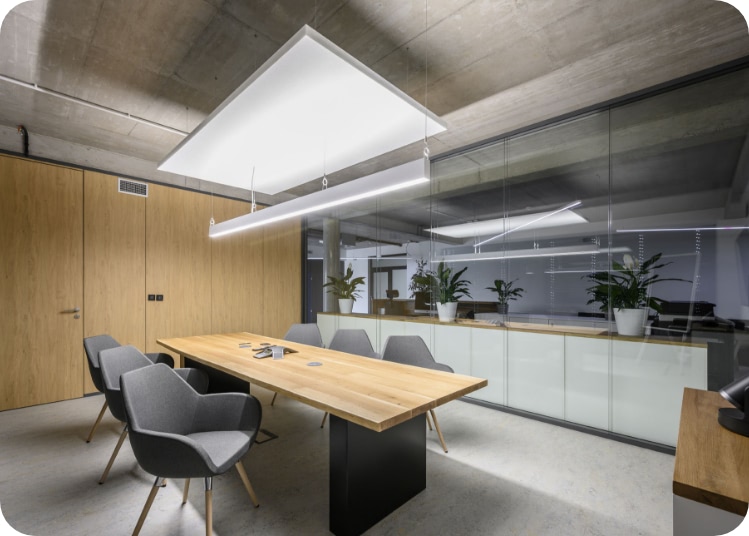 office partitions
furniture
flooring
wall lining and ceiling slats
lighting