We create interiors
We design places worth being in
Pokračovat
We furnish commercial interiors, hotels and restaurants, residential housing and public spaces. Toka was founded in 1994 and remains one of leading players in the world of interior design.
Our services
Commercial Space
Not only good-looking, but also welcoming, functional and suitable to your needs. That's the way we design commercial spaces.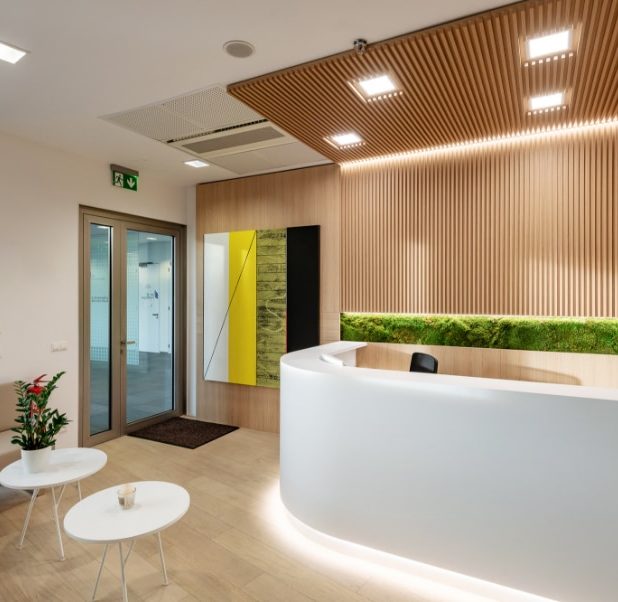 Our services
Public Spaces
We have furnished several kindergartens and elementary schools, important Czech universities, public libraries, sports halls and even stadiums.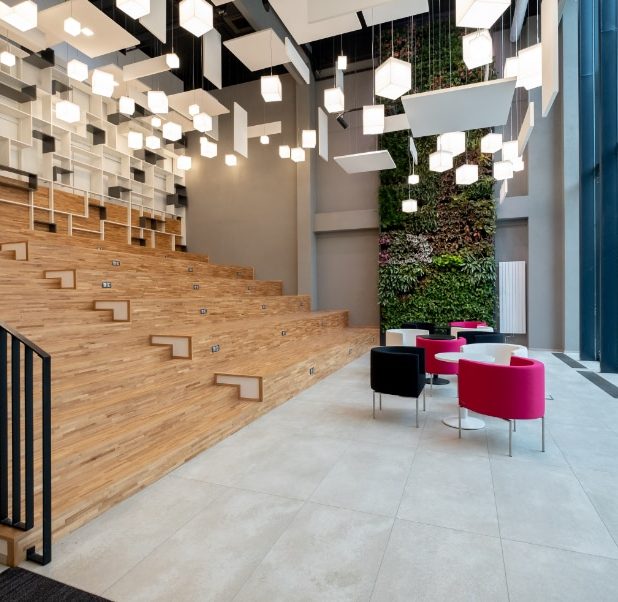 Our services
Restaurants
& Hotels
We design places that customers enjoy returning to. Whether it's the premises of a hotel or restaurant, we create designs that are appealing and modern, remaining timeless.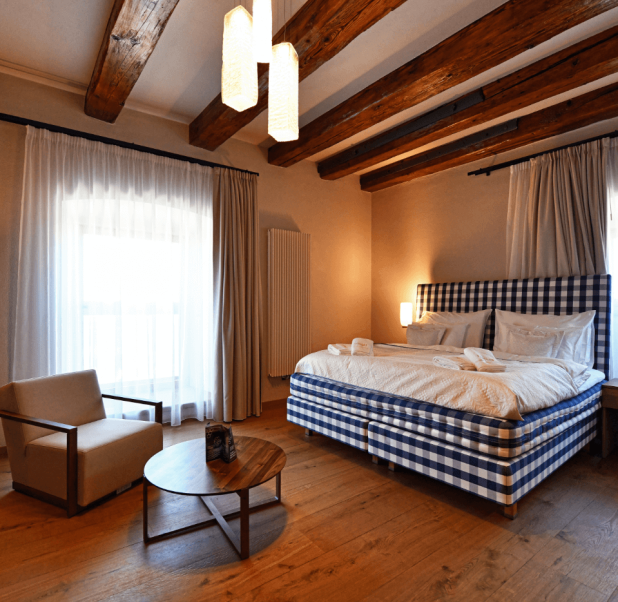 Our services
Residences
We design interiors for those not satisfied with just ordinary surroundings. Leveraging our many years of experience creating various types of interiors, we use this to create very special residences.