Since 1994, we have been a strong player in the field of office, hotel and residential design. And as a true strong player, we need to constantly develop, improve, respond to change and achieve more effective results.
Our team is dynamic, energetic, professional and always ready to satisfy even the most demanding of clients We always look for innovative solutions that combine sustainability with motivating and stimulating environments.
To score goals, in addition to experienced sales representatives, we rely on our top designers, while also giving game time to guest players from among leading Czech and foreign architects. And we anchor our operations around a stable and dedicated base located in our sanctuary of design and ideas – the Toka Design Gallery.
History of the Company
1994
Foundation of the company
1995
Furnishing a primary school in Modrice, Brno
1996
First international school project, in Tbilisi, Georgia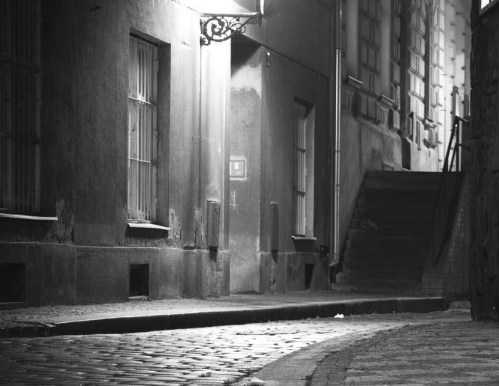 1997
Start of a five-year association with the official state residence, Prague Castle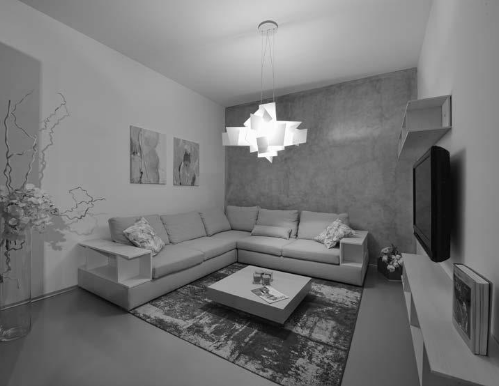 1999
Opening of 2 new Toka branch offices in Prague and Ostrava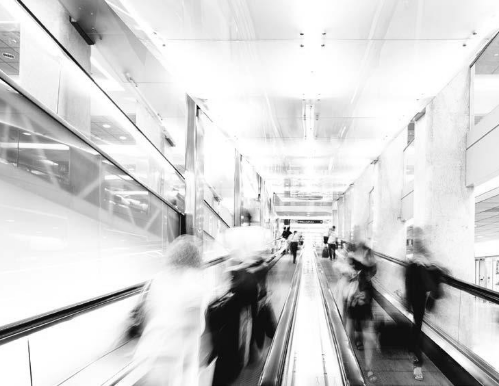 2002
Start of working with FMCG company Globus, which continues to this day
2005
Opening of a new showroom in Brno Business Park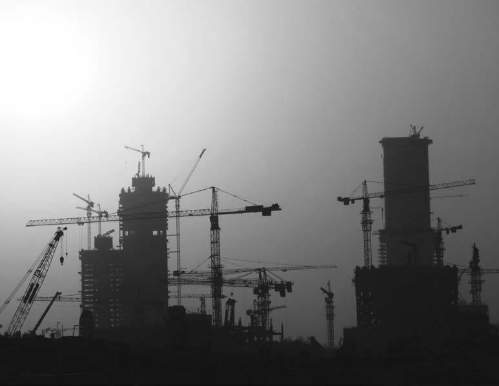 2006
We participate in the outfitting a university campus in Dubai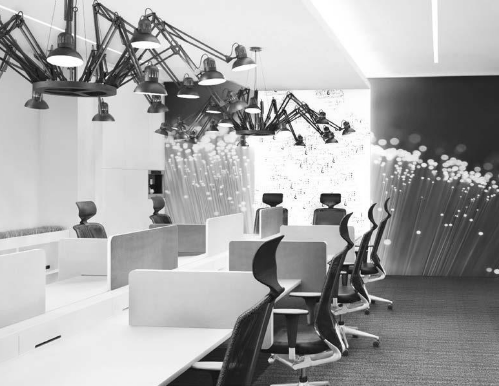 2007
Hyundai Motors becomes a client and we design a comprehensive office space solution for PPG Industries
2010
DRFG Arena in Brno becomes a client
2011
Complete interior furnishings for AutoCont Ostrava and Agrostroj Pelhřimov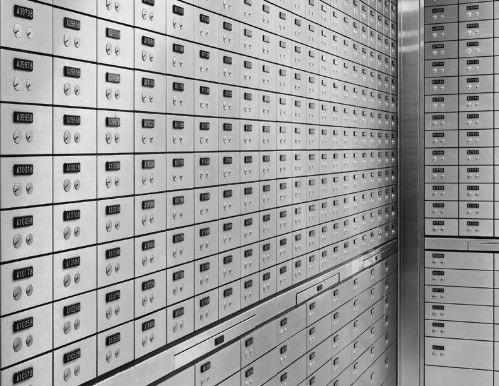 2013
Raiffeisen Bank selects Toka to design and furnish the interior of their Olomouc branch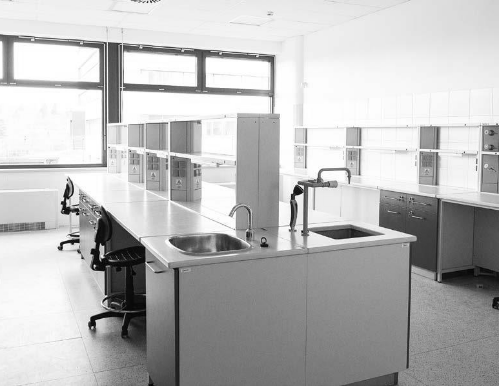 2015
The science and technology Biology Park Brno becomes a client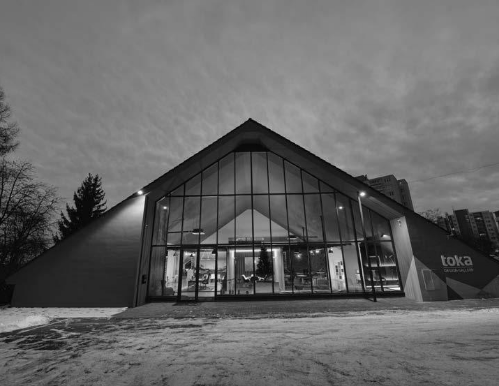 2017
We create a design gallery in Brno to bring customers closer to the emotions behind our proposals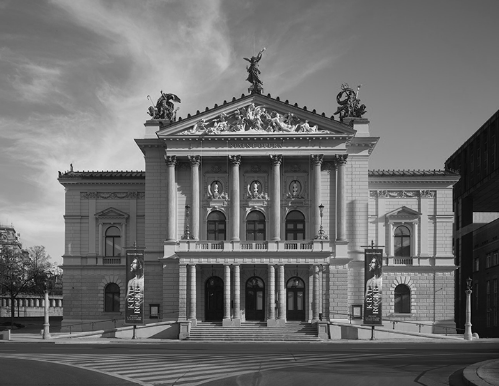 2020
We complete the interior of the historic Prague State Opera
2022
For an exceptional Czech investor we realized our most important residential project in the Swiss town of St. Moritz
2023
We are preparing a new website
Toka in the world
Toka originated in the Czech Republic and is still a proud bearer of Czech quality. However, you can also find our footprint in other countries around the world. We designed interiors in Switzerland, Cyprus, Dubai and elsewhere.
Sustainability, Safety & Responsibility
According to the definition provided by the World Environment Commission in 1987, a sustainable business is one that meets the needs of the present while not threatening future generations. As such, we want to develop our business activities fairly, safely, humanely and of course respecting the environment.
Safety
Employee well-being
Work-Life balance
Support of Community Activities
Friendly Corporate Environment
Waste Management
Circular Economy
Saving Energy
Elimination of Single-use Plastics