Together with our designers, we make a point of closely following and keeping up with the latest trends in order to offer you the best of what is currently available on the market. That's why we love visiting world fairs for inspiration.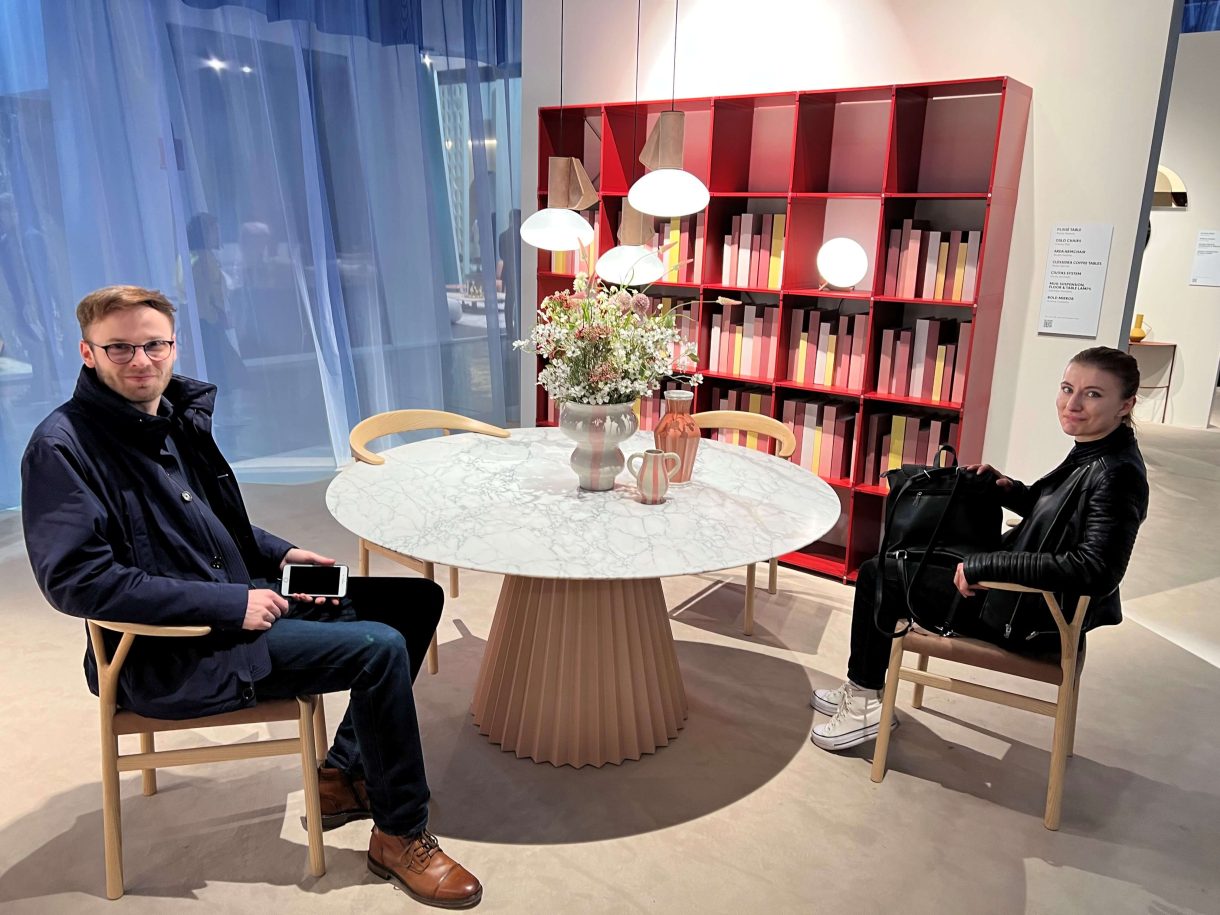 So once again we were to be found at Salone del Mobile, Europe's most prestigious furniture and design fair, which took place from April 18 to 23, 2023 in Milan, Italy.
There we met with the full spectrum of our business partners, led by our most important supplier, Quadrifoglio Group.
On this their 61st year of making great furniture, Quadrifoglio presented their vision of living by way of their Design Living, Design Lighting and Design Office collections. These collections celebrate their Made in Italy philosophy of living, focusing on elaborate attention to detail, use of high-quality materials and a careful harmonious approach to the use of those materials. This outlook of theirs is reflected not only in the furniture they make, but also as solutions that provide people with well-being, comfort and a great quality of life.