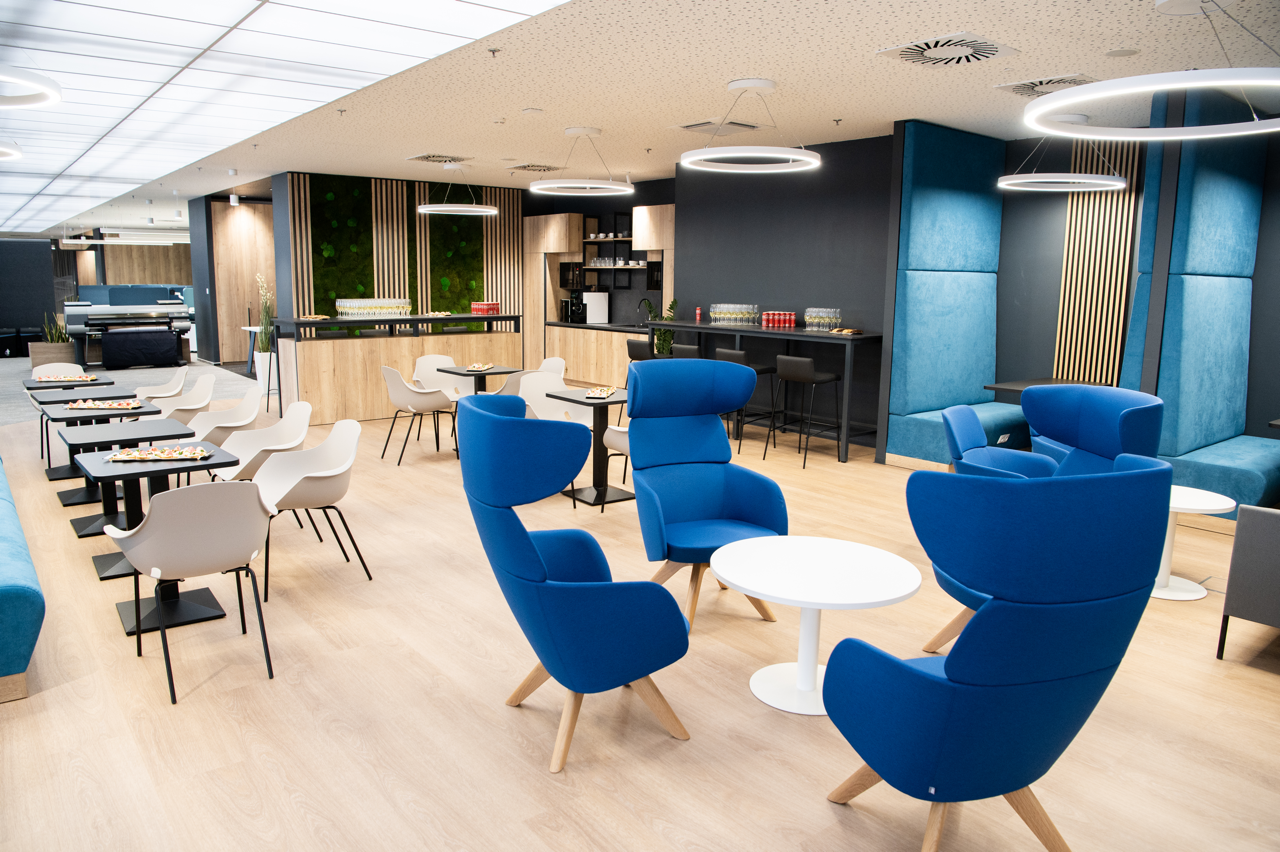 Hyundai
Hyundai Motor Manufacturing Czech, after almost 15 years of operation in Nošovice, decided to completely renovate the administrative building and the associated office space for its employees. We had the opportunity to continue the cooperation that began in 2008 and thus participate in the transformation of the working environment of this South Korean company.
The time-consuming implementation was divided into 4 stages with a precisely determined completion date We had to carefully coordinate the follow-up to the construction modification and continuously implement and produce subsequent stages.
We managed everything perfectly and we are proud of the very nice implementation and cooperation with such an important company.
Place:
Nošovice
Date of realization:
2023
Content of implementation:
delivery of atypical furniture - moss walls, slats, kitchens and built-in wardrobes
Pokračovat